Violence Restraining Orders (WA)
In Western Australia, What is a Violence Restraining Order (VRO)?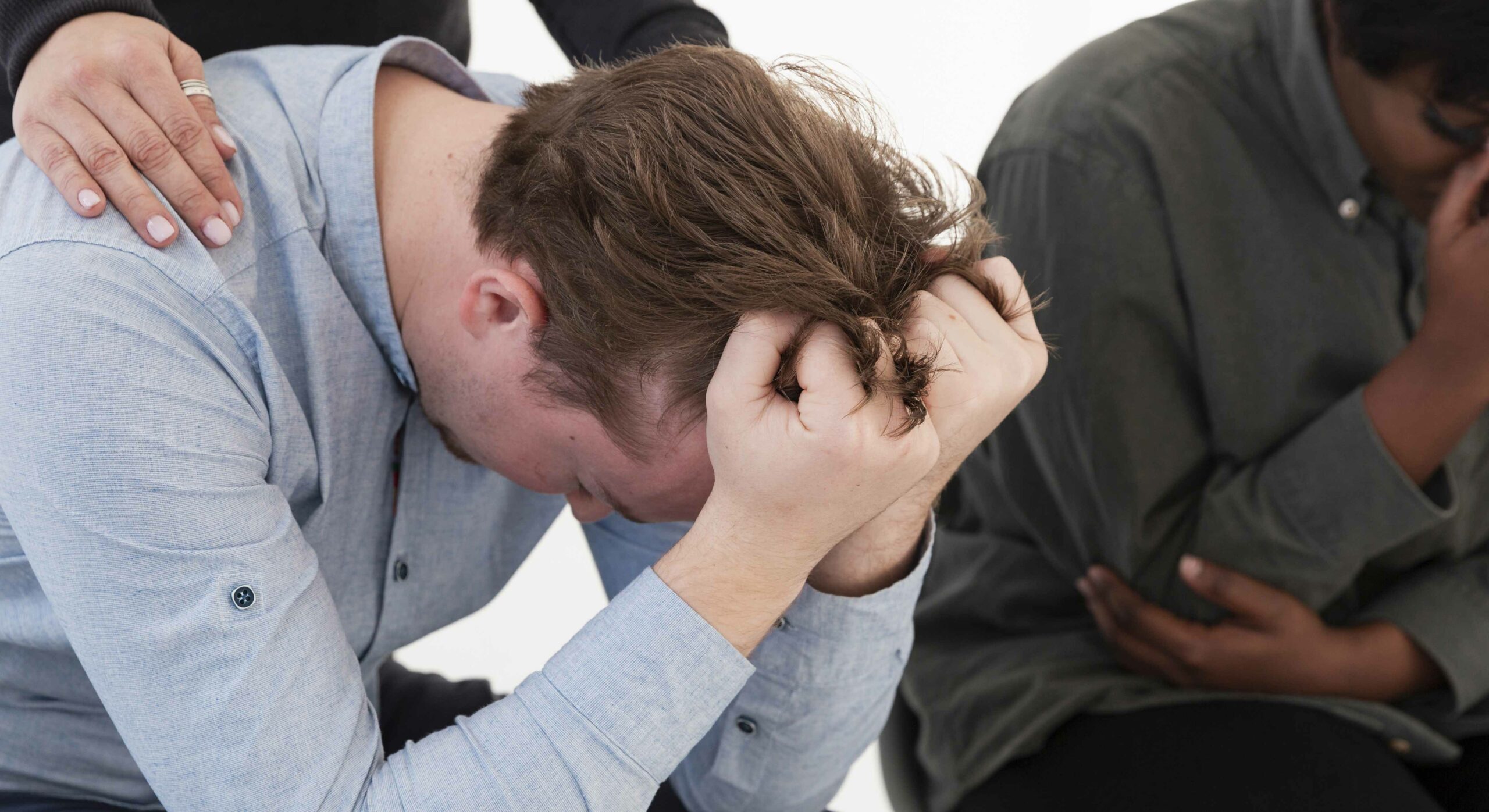 In Western Australia, Domestic Violence Orders are known as Violence Restraining Orders (VROs). They provide legal protection to an adult or child against another person who may expose them to personal violence (i.e. assaulting or causing you injury, kidnapping or impinging on your liberty, stalking, or threatening you or your property, etc.)
In order to make it evident that you need a VRO, you need to prove to Court that:
An act of family or personal violence has occurred and may happen again
That the person who needs protection fears that an act of family or personal violence will occur
When applying to court for a VRO, confidentiality is a priority.
The first step is to fill out an application form either in person at court or online via a legitimate legal service provider. You may choose to proceed to the next hearing without notifying the respondent (the person you are applying the VRO against) about your application.
Although the general public will not be allowed to enter the courtroom during the first hearing thereby resulting in a "closed court." However, court may allow you to bring one support person to the hearing.
What is Family Violence?
Family violence occurs when someone is violent towards, or threatens violence towards, a family member. 'Family' in this context can mean current and ex-partners, parents, children and other family members. It is any behaviour that coerces or controls another family member, or causes them to be fearful. It includes physical, financial, emotional, psychological and sexual abuse.
Who is included as a family member?
Spouses, siblings, children, parents, grandparents, step-family relationships, relatives
Members of intimate/family-type relationships
Former spouse or former de facto partner of the person who wants to be protected's current spouse or current de facto partner.
Interim VROs
You may be granted an interim VRO (a temporary order established before a final VRO is decided) at the first hearing. This interim VRO will be valid until a decision is made regarding the final VRO. In order to receive a final VRO, the respondent must know about the application and be allowed an opportunity to come to court.
Contact Us for a Free Case Evaluation
If you feel that you are a victim, it's important to take steps to protect your reputation. To schedule a free case evaluation, complete the form or contact us via chat or phone at 0485 872 417.