Debt Recovery and Debt Collection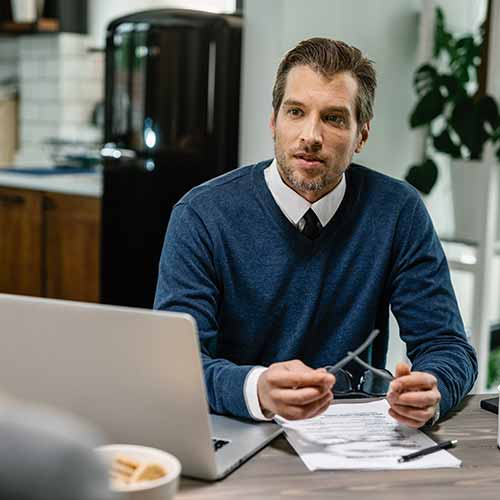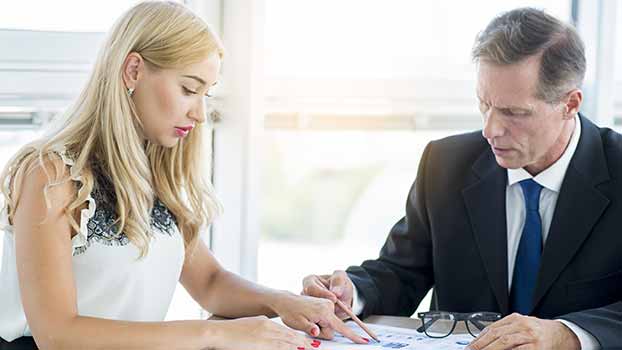 Our debt recovery lawyers understand the difficulty and frustration of debt collection.  You have acted in good faith in providing a product or service to a customer in advance of payment.  Your good faith has been taken advantage of, and your customer has broken their promise to pay you.  This is made worst when your customer starts avoiding your attempts to discuss the debt and make terms for payment.  As a business owner or manager you are trying to run your business and lawfully collect the debt owed according to the Australian Securities and Investment Commission and Australian Competition and Consumer Commission debt recovery regulations.  The result is that instead of focussing on your core business and providing valuable products and services to paying customers, your staff are now tied up wasting valuable time and resources collecting debt.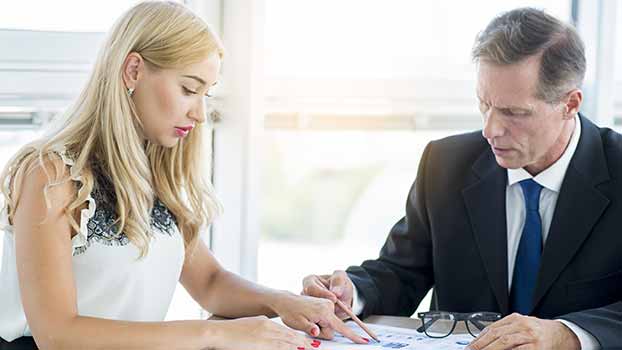 Debt Recovery Services
Our debt recovery lawyers provide fast and affordable debt recovery services to let you get on with what you do best.  Where appropriate we can recover some of our fees from the customer for our debt recovery services.  Our debt recovery lawyers can help you with debt recovery and debt collection when you are owed a debt including by:
Assessing that there is a recoverable debt
Writing to the debtor about payment
Issuing a letter of demand
Negotiating debt repayment arrangements
Commencing court proceedings
Recovering legal fees for enforcement action where lawful
Enforcing a debt judgment
A debt owed to your business is money not available for paying staff wages, paying your debtors and developing your business.  We understand the commercial reality of being in business and provide a competitive and results orientated debt recovery service. 
Who Pays for Debt Collection?
When it comes to debt collection, someone always pays the cost.  Usually your business or your existing customers end up paying for debt collection through the lost time and resources of debt collection activities.  The answer is to be smart about debt collection and outsource your debt recovery to our debt recovery lawyers.  Why should you or your customers pay for the broken promises of someone else?  Where lawful and appropriate, we will attempt to recover the costs you pay our debt recovery lawyers for our services from the debtor. 
Contact Us for a Free Case Evaluation
If you feel that you are a victim, it's important to take steps to protect your reputation. To schedule a free case evaluation, complete the form or contact us via chat or phone at 0485 872 417.