Probate Online Application
Start Your Probate Application Online Now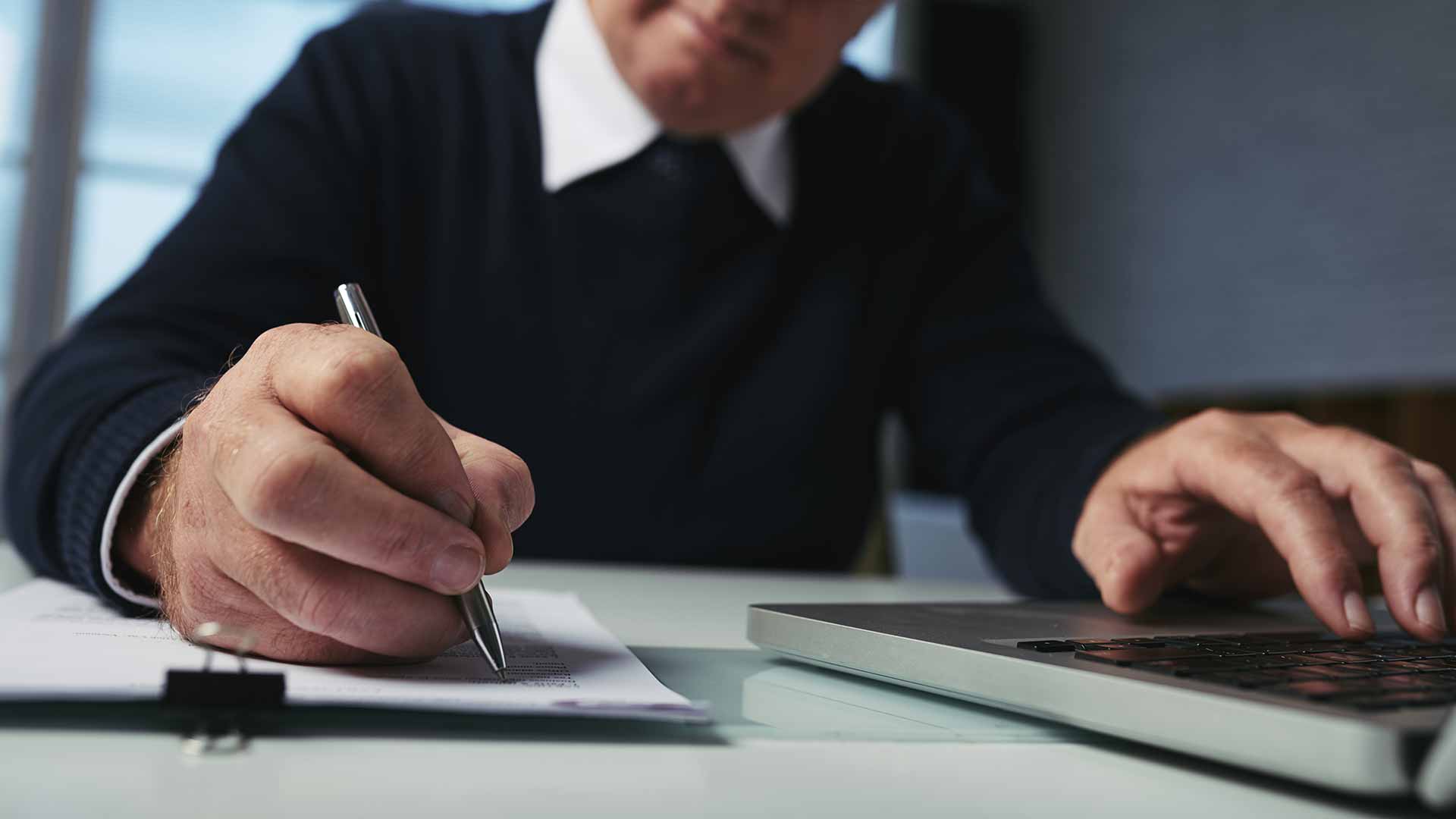 Use our Probate Online Application Process to start your probate online now.  Your probate will be managed by one of our experienced Probate Lawyers.  There are no obligations nor legal fees payable until we have spoken to you and we have agreed in writing on the price for your Probate Application.
Why Start Your Probate Application Online?
Fast Processing
Professional Probate Lawyers
No Office Appointment Required
Fixed Fee Probate Applications
Probate Advertising & Lodgement
Start Right Now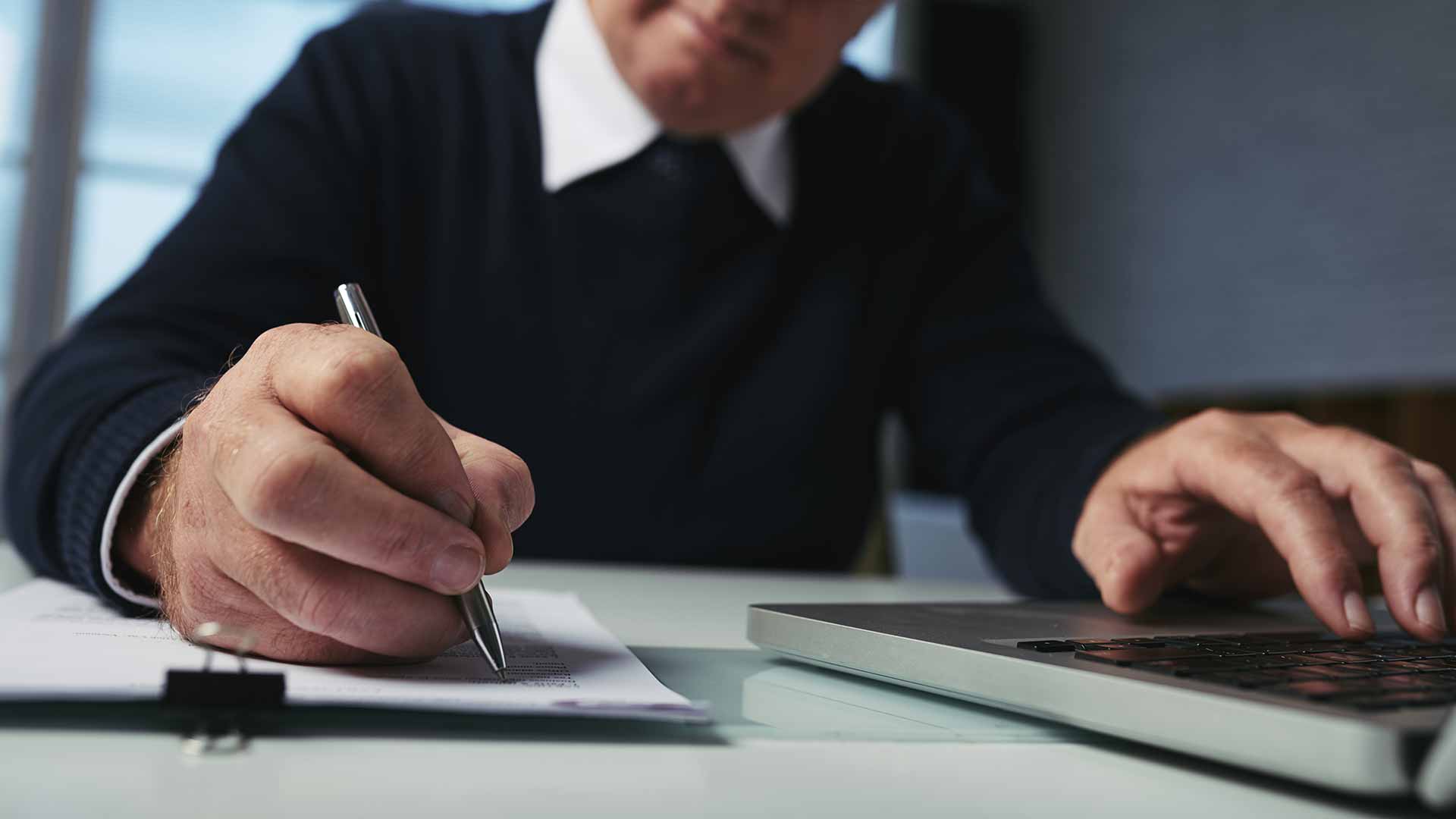 Complete Your Probate Online Application By Filling Out the Form Below
Contact Us for a Free Case Evaluation
If you feel that you are a victim, it's important to take steps to protect your reputation. To schedule a free case evaluation, complete the form or contact us via chat or phone at 0485 872 417.