Corporate, Commercial and Business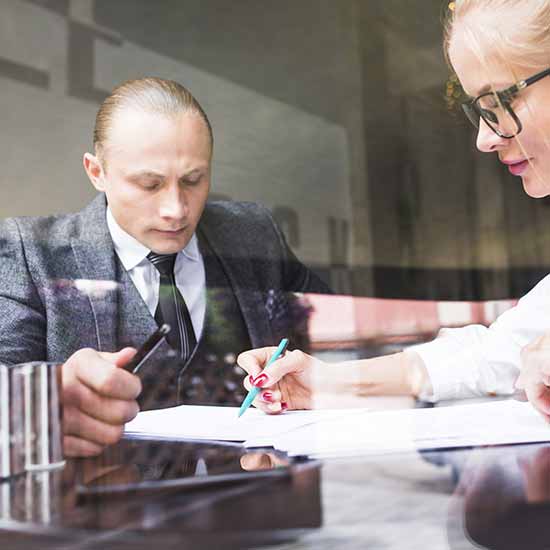 Our experienced attorneys are willing to tackle the most complex of cases on your behalf
If you are looking for a one-stop legal service for corporate, commercial, and business legal matters, our lawyers are available to help you. We understand the need to keep you protected, get you results, and keep your business moving forward. So no matter what's the legal business issue, My Legal Crunch Lawyers will assist in legal services, including:
Corporate law legal advice and services;
Consumer law legal advice and services;
Business structure and business start-up legal advice and services;

Joint ventures;
Company incorporation;
Partnerships;
Trusts;
Sole Traders;

Business purchase, business sale, and due diligence;
Commercial dispute resolution;
Trademarks and intellectual property legal advice and services;
Contracts (drafting, review, and negotiation);

Executive contracts;
Distribution agreements;
License agreements;
Agent agreement;
Employment contracts; and
Commercial lease agreements.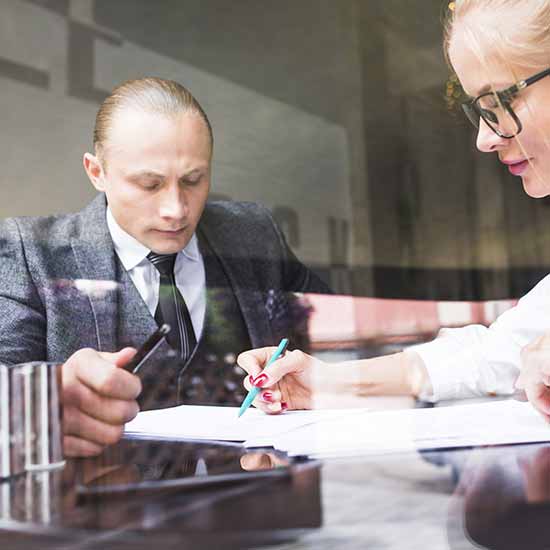 Contact Us for a Free Case Evaluation
If you feel that you are a victim, it's important to take steps to protect your reputation. To schedule a free case evaluation, complete the form or contact us via chat or phone at 0485 872 417.