Criminal Lawyers Tackling the Most Complex Criminal Cases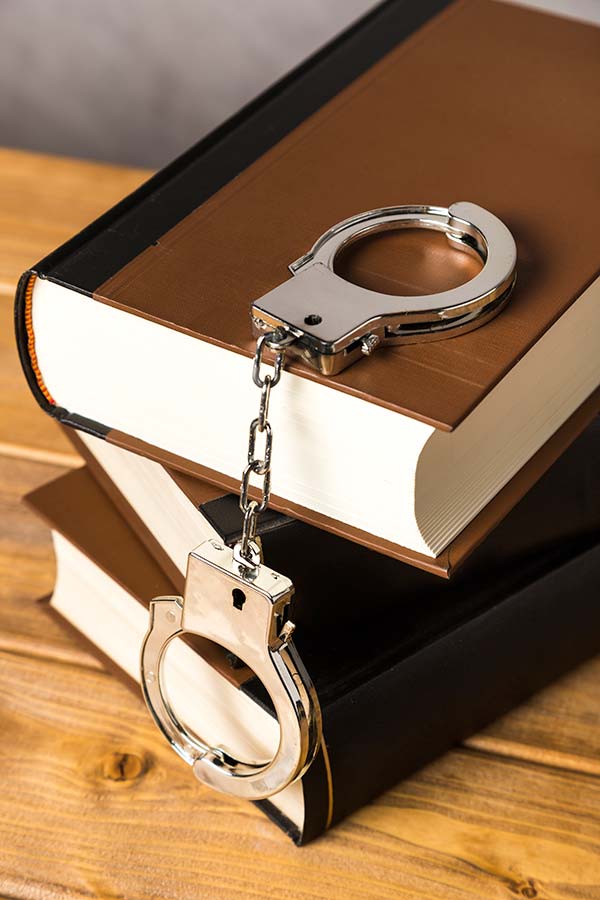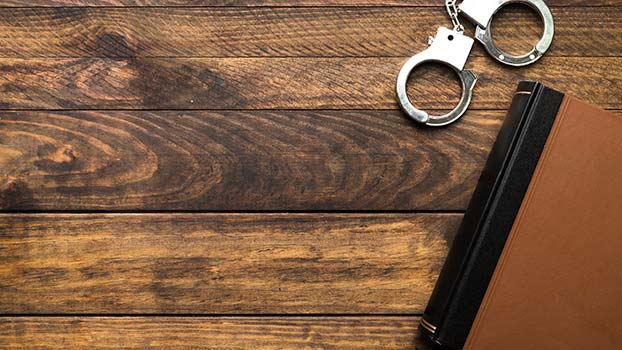 Our experienced criminal lawyers are willing to tackle the most complex of cases on your behalf
Whether you are innocent of an alleged crime or you've made a mistake, My Legal Crunch Lawyers are here to help you get the best result you can. When you are faced with criminal prosecution the police and prosecution have vast resources working to convict you. In some cases, this has led to the wrongful conviction of innocent people. That's why you need to have one of our criminal defence lawyers on your side to guide you through the procedures and process, to ensure the law is applied fairly and to assist you to get the best possible outcome.
​The earlier that one of our criminal defence lawyers can help you, the better we can defend you and ensure that you are being treated fairly. When you engage our legal service we can begin dealing with the courts, police and prosecution services on your behalf, attend with you to police interviews, attend with you to court hearings and conduct investigations into any allegations made against you.
We will undertake a full review of your criminal law matter and provide you with advice on getting an acquittal. In the case where you admit to the crime, we will work to get you the best result by negotiating with the prosecution to reduce your charges if possible, assist you to minimise any potential penalties and provide you with suggestions for any remedial action you can take to improve your circumstances.
In the case of sentencing, we will provide you with information about the possible range of consequences, appear before the court at your sentencing hearing and inform the court of your good deeds, your personal circumstances such as caring duties, employment, charitable acts and your positive contributions to society.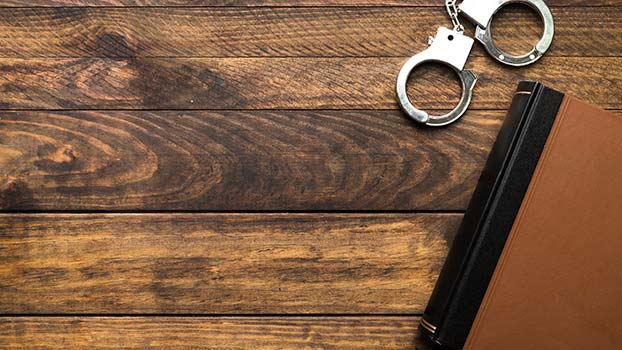 have been charged or could be charged with a crime;
have been accused of committing a crime by an individual or your employer;
are being or will be questioned by the police, ASIC, ATO or another authority in relation to a possible crime; or
have committed a crime and you need private and confidential legal advice.
We can help you in all criminal law matters including:
Criminal Court Hearings
Bail Applications
Speeding Matters
Drink Driving
Careless and Dangerous Driving
Traffic Offences
Drug Offences
Fraud
Theft Offences
Assault Charges
Sexual Offences
Breach of Court Orders
Contact Us for a Free Case Evaluation
If you feel that you are a victim, it's important to take steps to protect your reputation. To schedule a free case evaluation, complete the form or contact us via chat or phone at 0485 872 417.