Intervention Orders (VIC)
In Victoria, What is an Intervention Order (IVO)?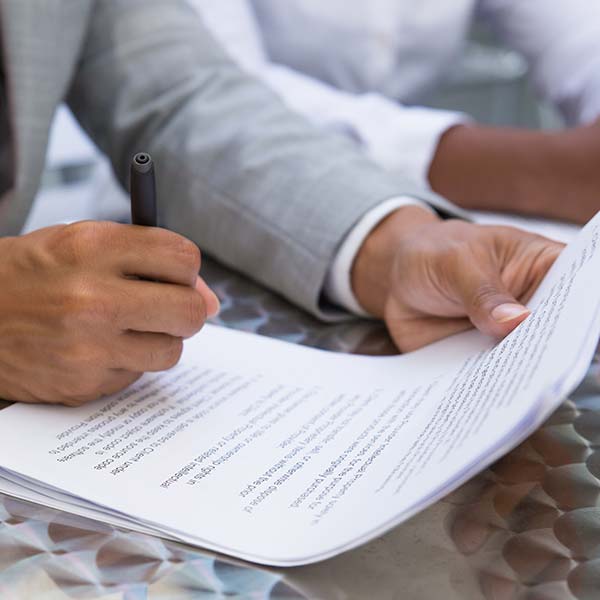 In Victoria, Intervention Orders provide legal protection to adults or children against another person who may expose them to personal violence. The following are the two main types of intervention orders:
1) Personal Safety Intervention Orders (PSIO)
Personal Safety Intervention Orders (PSIOs) are designed to protect people who are not related to each other, such as neighbours and former friends or colleagues, but do not fall within the scope of family violence protection legislation. PSIOs are issued to restrain a person who has previously committed an offence against the protected person or has shown themselves a potential danger to the protected person. PSIOs can be applied for by anyone without the need for that person to be related to the respondent.
2) Family Violence Intervention Orders
A Family Violence Intervention Order is intended to protect a person from a family member who is using family violence (harmful or abusive behaviour between family members that causes fear). It includes emotional and financial abuse as well as physical violence and sexual abuse. It can make a family member fear the safety of their property, another family member, or an animal.
Children who hear, see, or are around family violence are also covered by the law. This is especially the case when the child:
Comforts or helps a family member that has been physically or emotionally abused
Sees property inside their home that has been damaged as a result of family violence
Is at a family violence incident when the police arrive
Police have a duty to respond to all reports of family violence – even when you do not want them to. The safety of children and family violence victims in particular are highly prioritized.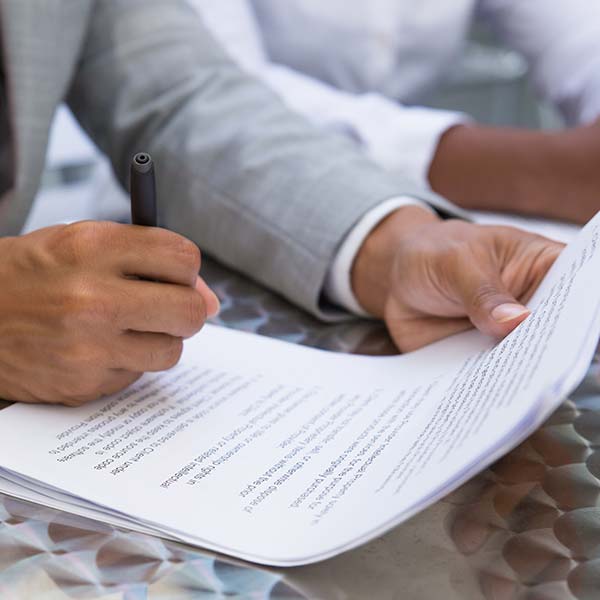 Family Violence Safety Notices
Family Violence Safety Notices may be issued by a Sergeant of Police or higher rank when they have responded to an incident of family violence and there is no Intervention Order currently in place.
In order for a Notice to be issued, the Police member must believe on reasonable grounds that the Notice is necessary in order to ensure:
the safety of the affected family member;
and/or preserve any property of the affected family member;
and/or to protect a child who has been subjected to family violence committed by the recipient of the Notice.
The Notice will have effect until the issue of whether a Family Violence Intervention Order or Interim Order is decided by a Court. Police may also apply for Family Violence Intervention Orders at the Magistrates' Court if they deem it necessary.
Interim Orders
Interim Orders can be obtained in Family Violence and Personal Safety proceedings. They are usually obtained ex parte, which means that the person upon whom the order is ultimately served has no idea that an application for it has been made. An interim order accompanies an application for a final order and a summons to attend court. An interim order has the same effect as a final order but only lasts until the proceedings finish. If an application for a final order is refused, the interim order ceases to exist.
Contact Us for a Free Case Evaluation
If you feel that you are a victim, it's important to take steps to protect your reputation. To schedule a free case evaluation, complete the form or contact us via chat or phone at 0485 872 417.