Malcolm Burrows – Consulting Lawyer
What can Malcolm do for you?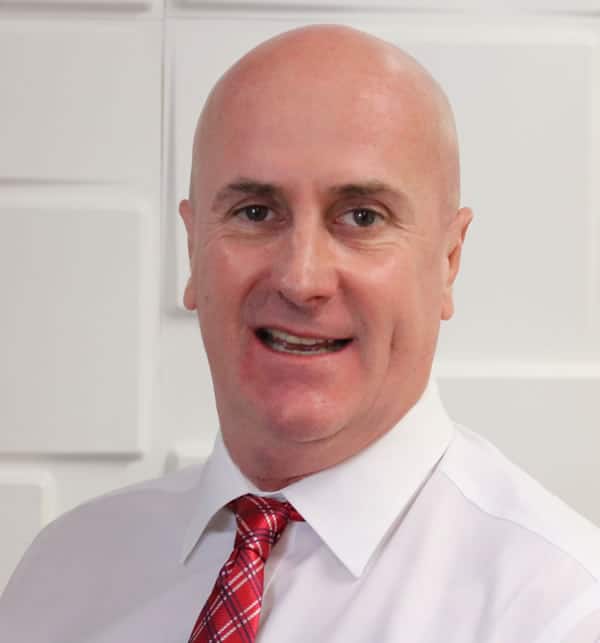 Malcolm Burrows B.Bus.,MBA.,LL.B.,LL.M.,MQLS. – is the Principal of Dundas Lawyers and a consulting lawyer to My Legal Crunch. He is experienced and knowledgeable Australian lawyer specialising in commercial, corporate, technology and intellectual property law. With a background in business prior to being called to the law, he works with intellectual property rich businesses on both advisory and transactional matters and also litigious ones.
In the area of corporations law, Malcolm assists clients to navigating the intricate legal framework governing compliance with Australian corporations and trade practices law. Dundas Lawyers offers comprehensive advice on matters such as corporate governance, trade practices compliance, structuring and restructuring of companies, mergers and acquisitions, shareholder relationships, and a variety of commercial contracts. He also engages in corporations' litigation primarily in the area of minority shareholder oppression. By staying up to date with changes to legislation and case law, Malcolm ensures that his clients are well-informed and equipped to make sound decisions that align with their business objectives.
Intellectual property is another area in which Malcolm excels. He provides strategic guidance to organisations regarding the identification, protection, management, and enforcement of their intellectual property rights. This includes drafting contracts relating to the commercialization of trademarks, copyrights, patents, trade secrets as well as engaging in intellectual property litigation in the Federal Court of Australia.
A Unique Commercial Perspective
Malcolm has an extensive business career prior to being called to the law. From launching and exiting his own technology startups to holding "C Level" positions managing e-commence and technology commercialisation (digital transformation) for large organisations and multinationals, he understands the need for pragmatic advise. During the internet boom of the late 1990's he also lectured part time to MBA Students in the subject of "e-commerce strategy" at the QUT's Graduate School of Business – when people actually attended lectures in person!
Because he is one of very few lawyers that has actual business experience commercialising technology, prior to being called to the law, clients in this space tend to gravitate towards his expertise as a technology lawyer. Dundas Lawyers advises organisations on legal issues related to technology commercialisation, data protection, privacy compliance, cybersecurity, e-commerce, cloud computing, and emerging technologies such as block-chain and artificial intelligence. In an era of rapid technological change, Malcolm ensures that his clients are aware of the legal implications surrounding their digital transformation endeavours and helps them navigate this everchanging regulatory environment.
In addition to his advisory role, Malcolm is a skilled negotiator and advocate when it comes to civil litigation and dispute resolution. He assists clients to resolve legal conflicts through negotiation, mediation, and if necessary, the Australian Courts system. Whether it's a corporations dispute, intellectual property infringement matter or any other business dispute Malcolm diligently works to protect his clients' rights and achieve favourable outcomes.
Malcolm's diverse and unique actual business experience, double undergraduate and post graduate business and legal qualifications along with well over a decade of experience as a lawyer with top and mid-tier firms and enable him to excel as a trusted advisor to his commercial business clients.
Contact Us for a Free Case Evaluation
If you feel that you are a victim, it's important to take steps to protect your reputation. To schedule a free case evaluation, complete the form or contact us via chat or phone at 0485 872 417.