Domestic Violence Orders (QLD)
In Queensland, What is a Domestic Violence Order (DVO)?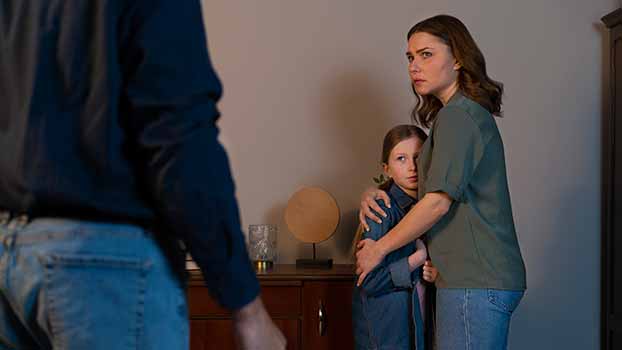 Domestic Violence Orders
, also known as
 Protection Orders 
or 
Domestic Violence Protection Orders
 in Queensland, are generally made for a period of five years. The Respondent must be of good behaviour and must not commit acts of domestic violence or associated domestic violence against the Aggrieved.
Protection Orders can only be made if the Court acknowledges that:
1) All parties were in a relevant relationship
2) the Respondent has committed an act of domestic violence against the Aggrieved; and
3) the Protection Order is necessary or desirable to protect the Aggrieved from domestic violence.
Relevant Relationships between the Aggrieved and Respondent can be considered as:
Intimate, personal relationships (i.e. spouses, engaged relations and couples)
Family relationships (i.e. was or currently still are relatives by blood or marriage)
An informal care relationship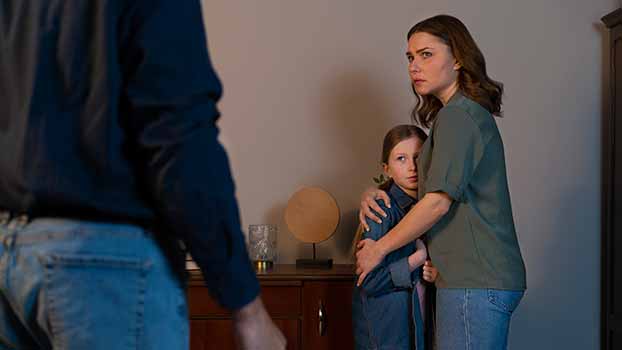 What is Domestic Violence?
Domestic Violence is behaviour towards another person that includes:
Physical or sexual abuse
Emotional or psychological abuse
Economical abuse
Threats or coercion
Attempts to control or dominate another person, causing them to fear for their (or someone else's) safety or wellbeing
What is Family Violence?
Family Violence is defined as:
When someone is violent or is threatening to be violent towards a family member
Any other behaviour that coerces or controls another family member, or causes them to be fearful
Includes physical, financial, emotional, psychological and sexual abuse
Family members are:
People who share intimate or personal relationships (i.e. married, de facto or domestic partners)
Parents and children (including stepchildren)
Birth relatives, relatives through marriage or adoption
People who you treat like a family member (i.e. caretaker, guardian, or person related to you within the familial structure of your culture)
Anyone who used to be considered a family member in the past (including ex-partners)
Temporary Protection Orders
Temporary Protection Orders can be made in the interim period before Court decides whether or not a protection order will be made for the aggrieved.
Protection orders can contain special conditions such as prohibiting contact with the aggrieved, restricting the respondent from approaching the aggrieved within a certain distance and/or going to specific places, ordering that the respondent not have weapons, and/or ordering the respondent to leave a place where the aggrieved and respondent reside. These can be changed to suit the aggrieved's specific situation.
Breaching an Order
The breach of a Protection Order is a criminal offence which can be prosecuted by the Police and is punishable by a maximum penalty of:
120 penalty units or 3 years' imprisonment; or
If the Respondent has previously been convicted of a breach of a Protection Order in the last 5 years, then they could receive a fine up to 240 penalty units (currently $28,272) or 5 years' imprisonment.
As of 1 July 2021 – a penalty unit is $137.85.
Contact Us for a Free Case Evaluation
If you feel that you are a victim, it's important to take steps to protect your reputation. To schedule a free case evaluation, complete the form or contact us via chat or phone at 0485 872 417.