Apprehended Violence Orders (NSW)
In New South Wales, What is an Apprehended Violence Order (AVO)?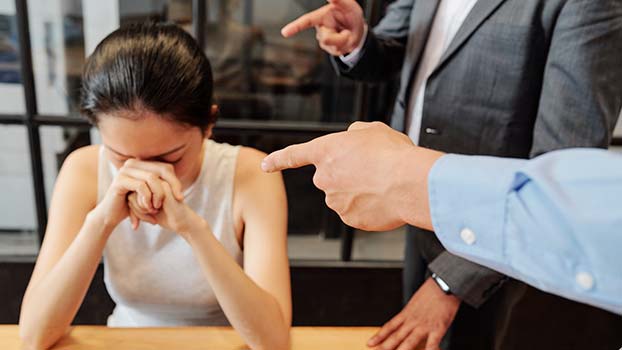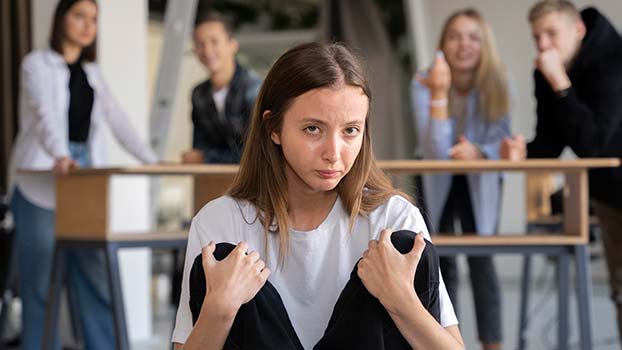 In New South Wales, Apprehended Violence Orders (AVOs) are court orders that prevent the Respondent from doing certain harmful behaviours in order to protect you from further violence, intimidation, or harassment. All AVOs decree that the person you fear, called the defendant, must not assault, harass, threaten, stalk, or intimidate you. Your property must be safeguarded as well. Other conditions can be added to an AVO to suit your specific situation.
Defendants must follow the AVO, otherwise they could risk a criminal offence.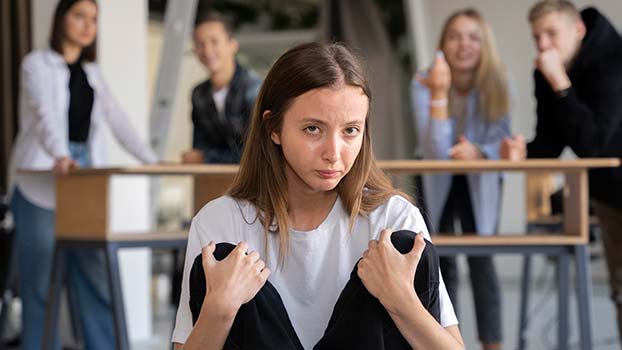 There are two main types of AVOs:
01
Apprehended Domestic Violence Order (ADVO)
Issued where the involved parties are related, where they're living in the same residence (and/or with children), or when they've previously been together in an intimate relationship. For Aboriginal or Torres Strait Islanders, such orders may also be made for members of one's kin or extended family. 
ADVOs are also available to people who are or have been in a dependent care arrangement with another person.
An ADVO may also be issued for people who are residing in the same residential facility.
02
Apprehended Personal Violence Order (APVO)
An APVO is made where the people involved are not related and do not have a domestic relationship (i.e. they are neighbours or work together).
What is Domestic Violence?
Domestic Violence

 

is behaviour towards another person that includes:
Physical or sexual abuse
Emotional or psychological abuse
Economical abuse
Threats or coercion
Attempts to control or dominate another person, causing them to fear for their (or someone else's) safety or wellbeing
What is Family Violence?
Family Violence
 is defined as:
When someone is violent or is threatening to be violent towards a family member
Any other behaviour that coerces or controls another family member, or causes them to be fearful
Includes physical, financial, emotional, psychological and sexual abuse
Family members are:
People who share intimate or personal relationships (i.e. married, de facto or domestic partners)
Parents and children (including stepchildren)
Birth relatives, relatives through marriage or adoption
People who you treat like a family member (i.e. caretaker, guardian, or person related to you within the familial structure of your culture)
Anyone who used to be considered a family member in the past (including ex-partners)
Provisional or Temporary AVOs
If the police have fears for your safety after an incident, they can apply for a Provisional AVO for you. This is a temporary AVO. The police will let you know about the AVO and tell you when to come to court.
AVO Process
If you are concerned about being faced with immediate harm, you can apply for an urgent or interim order at any local court or at a magistrates' court, depending on the legal system you are in. These orders can be made without notice to the Respondent and usually include provisions that protect your children as well.
Domestic Violence Consultation
Free 15 Minute Domestic Violence Consultation
At no cost to you, we provide a 15 minute consultation with one of our law experts. During this consultation, we can provide you with information about the services we offer, the costs associated with your matter, and about some of the legal strategies that may be available to help resolve your situation – contact us today.
We can start working on your case after you decide to retain us. Once retained, we can then start preparing for your matter without delay.
Contact Us for a Free Case Evaluation
If you feel that you are a victim, it's important to take steps to protect your reputation. To schedule a free case evaluation, complete the form or contact us via chat or phone at 0485 872 417.