Our experienced attorneys are willing to tackle the most complex of cases on your behalf
Overlap of Family Law & Child Protection Responsibilities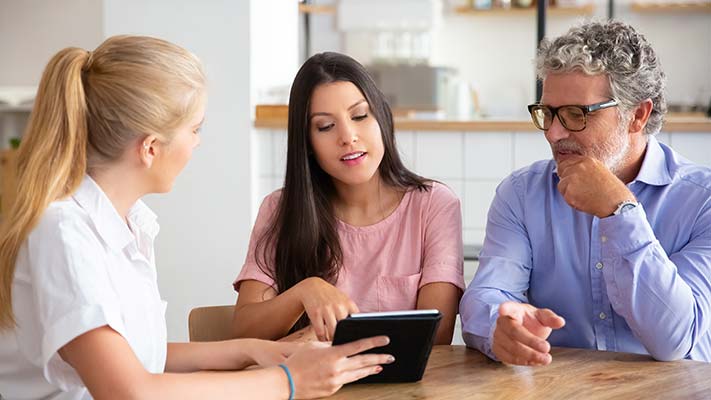 Depending on the circumstances, both levels of government often have laws and powers that overlap. Both levels of government cooperate to resolve jurisdictional issues. Usually, if there are immediate concerns about child safety, State or Territory child protection authorities step in under State or Territory laws. These matters go to the Childrens Court. Whereas family separation, child responsibility, and spend time arrangements are under Federal Laws and go to the Federal Circuit Court or Family Court.
My Legal Crunch understands the legal and jurisdictional complexity of the laws around families in Australia. We understand how to best resolve your family law issues based on your needs and circumstances. That's why we take an understanding approach to customise our legal advice and services to your specific needs. We are here to help you realise your goals and to promptly resolve your family law matter or child protection matter.
We take the pressure off of you by providing sound guidance, taking the time to explain your options, and helping you to make the right decision for your circumstances to get the best outcome.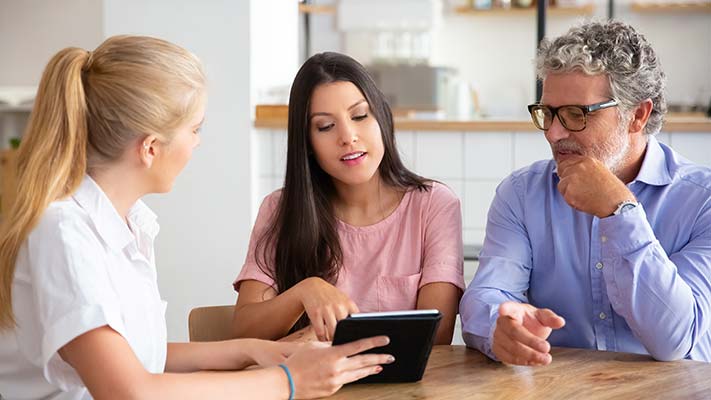 Family law in Australia is those laws that revolve around family relationships, family interaction, and children. It covers diverse areas including:
marriage
divorce
de facto relationships
same-sex relationships
property settlement
spousal maintenance
de facto maintenance
child responsibility
child spend time arrangements
child protection
child neglect
child abuse
child support
family violence
intervention orders
Just as family relationships can be complex, so can family law. But Australia needs these laws to help resolve issues in family relationships, family conflict, and issues around children.
In Australia, different levels of government have different responsibilities for making laws and rules that can affect families.
The Federal Government in Australia has responsibility for laws about:
marriage
divorce
matrimonial property settlement
de facto property settlement (except WA)
spousal maintenance, de facto maintenance (except WA)
child support
child parental responsibility
child spend time arrangements
child passports
preventing children from leaving Australia
deciding where children live
grand-parents rights
court-ordered child name changes
child recovery
international child disputes
protecting children from family violence and child abuse
The State and Territory Governments in Australia have responsibility for laws about:
the government intervening to protect children from harm, neglect, and child abuse (including deciding on parental responsibility, where and whom children live with)
care orders where children need long-term protection
intervention orders and domestic violence orders
adoption, foster care, guardianship
most criminal laws that affect children and adults
Contact Us for a Free Case Evaluation
If you feel that you are a victim, it's important to take steps to protect your reputation. To schedule a free case evaluation, complete the form or contact us via chat or phone at 0485 872 417.